Global Public Health
The major in Global Public Health @ LUC is designed to provide bachelor students with an understanding of the factors that contribute to health problems in an increasingly complex and globalized society.
Despite tremendous advances in the past decades in medicine, education, and food production, public health remains a major global concern. Global Public Health is an ideal major for students concerned with health problems attributed to social and cultural inequality, health care access, migration and demographic change, epidemics, natural disasters and environmental change.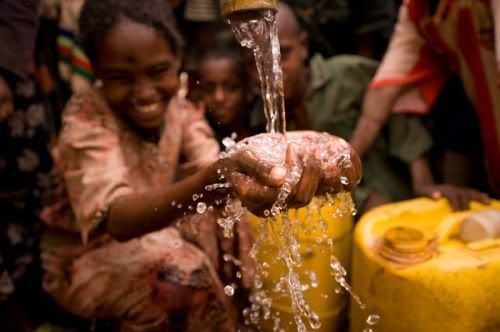 The goal of the Global Public Health major at LUC is for students to develop a theoretical and applied understanding of the causes and risk factors associated with public health problems, ranging from community to global scales. The curriculum includes required foundational and methodological courses within the health sciences and social sciences, including medical anthropology and geography, epidemiology, psychology, and quantitative analysis.

The BSc degree provides graduates with conceptual and analytical skills to examine the complexity of issues associated with public health, including decision making and health care policy. Students are encouraged to take an internship with health care agencies within The Hague.